Esterel Caravaning campsite on the French Riviera
Please note, due to the health crisis, certain services and facilities may be closed or certain hours modified. Certain activities may also be cancelled.
Please inquire at Reception.
The 5-star campsite spa / beauty centre in Saint-Raphaël on the French Riviera welcomes you for moments of intense pleasure and relaxation.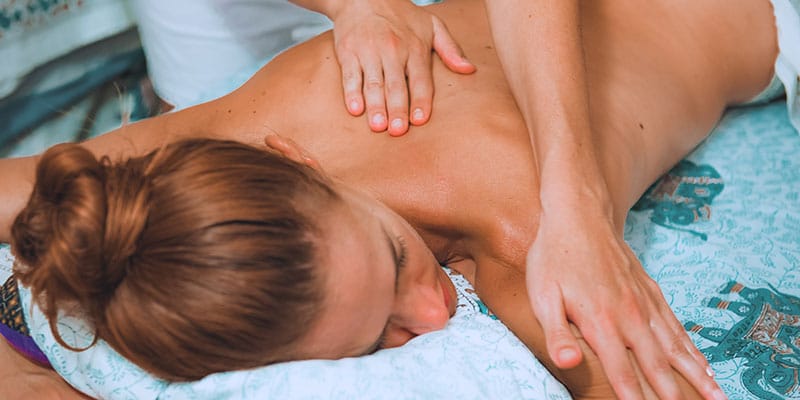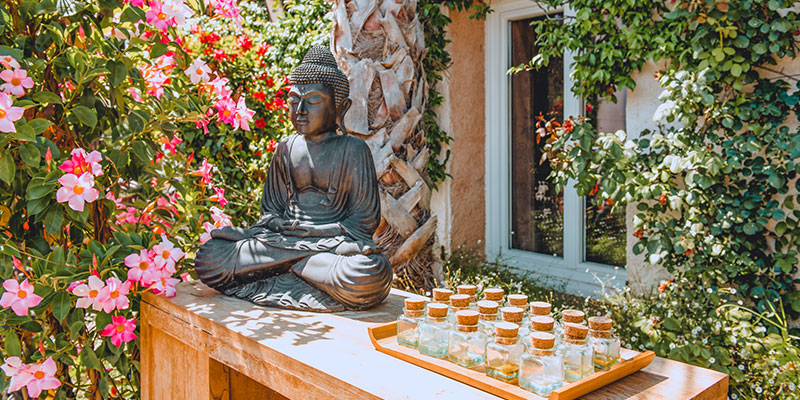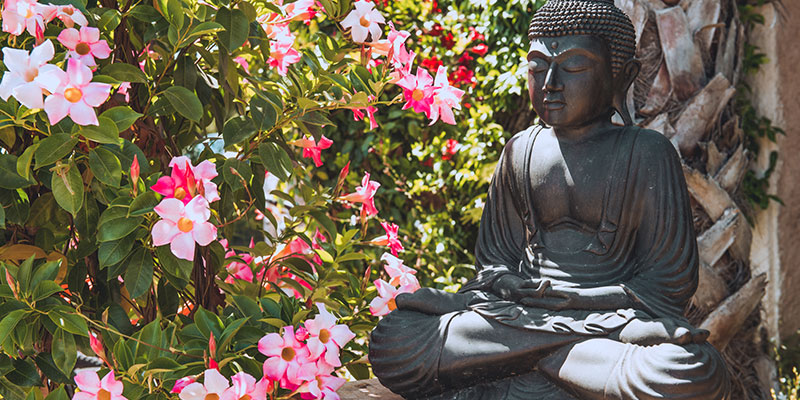 The Spa, a pleasant break during your holiday at the 5-star campsite : Esterel Caravaning
From the beginning of April to the end of September – Body and facial treatments
To recharge your batteries and leave feeling refreshed after a massage and / or body care!
Completely renovated and expanded, our new Beauty Centre will welcome you in a new space for the 2022 season. After a day of sunshine by the campsite swimming pools or by the sea, you will enjoy the refined atmosphere of our spa. beauty – Spa at the Esterel Caravaning campsite on the French Riviera. To erase all traces of stress and relax you, we offer a wide range of personalized treatments for all tastes!
The Spa at Esterel Caravaning campsite, at the service of your beauty and well-being
Our professional masseuses and beauticians welcome you for your beauty moment at the Esterel Caravaning campsite spa on the French Riviera in a pleasant setting conducive to relaxation, far from the small worries of everyday life. Let yourself be carried away by the natural scents of essential oils with our massages, treat yourself to a sauna session in an individual cabin, or give yourself a facelift with our targeted treatments.
The SPA Esterel Caravaning awaits you by appointment only, to be taken at Reception or directly on site.
Discover our 2022 treatment menu soon!