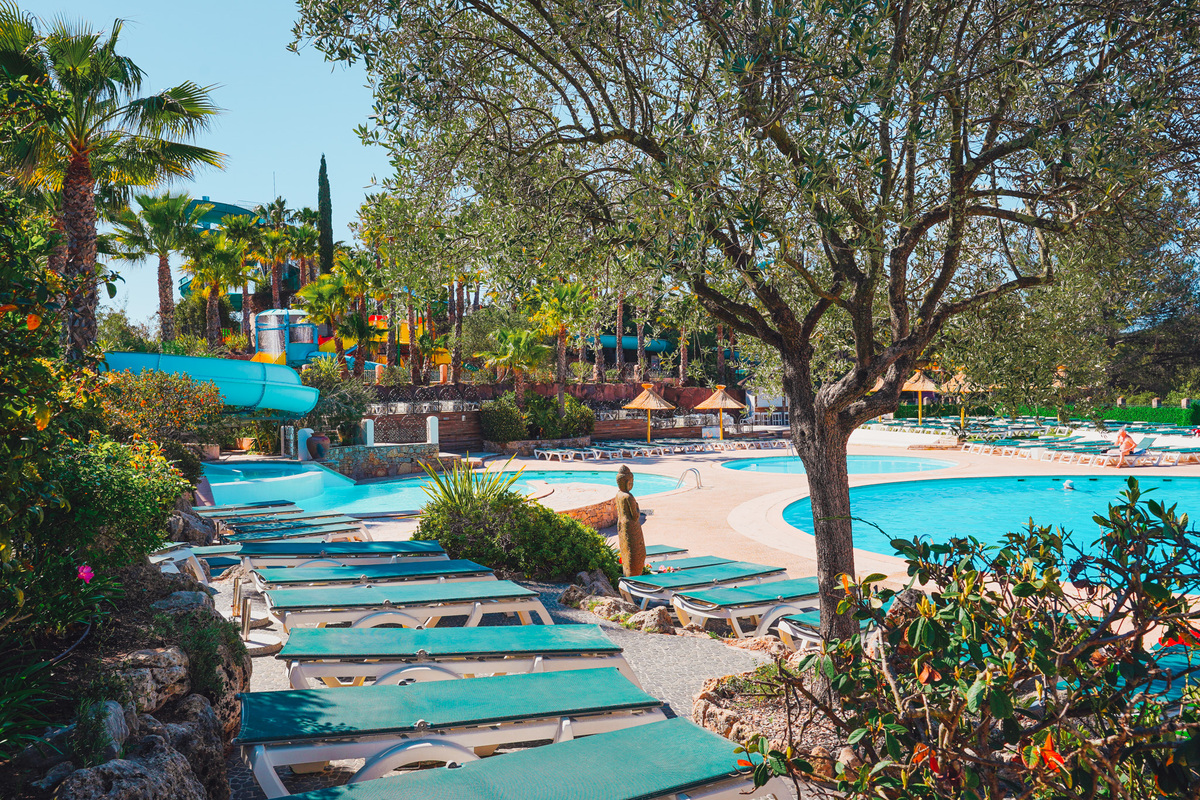 May is fast approaching and with it the long-awaited extended weekends ! We will be delighted to welcome you to enjoy these long weekends in our campsite.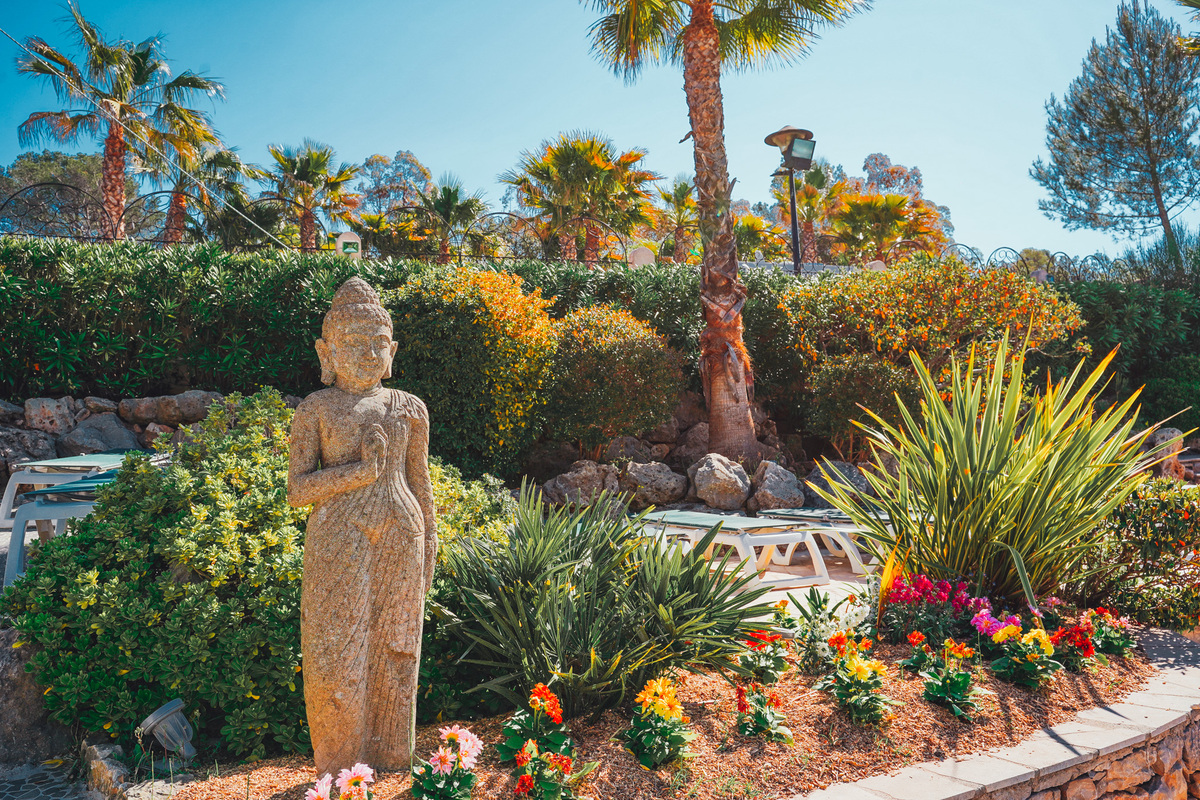 To get the month off to a good start, let's begin with Mondays 1st and 8 May which are both public holidays, which means that you can extend your stay to enjoy even more ! We offer you many activities for the whole family, what not to be bored !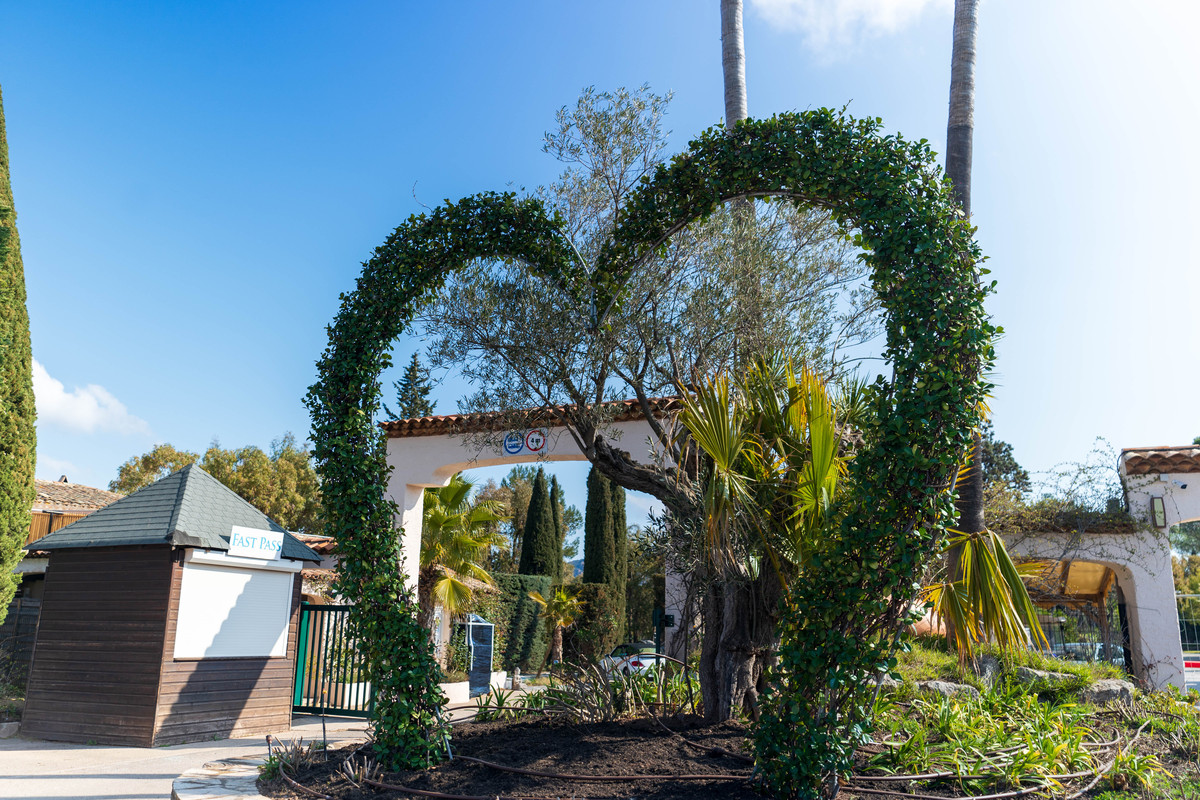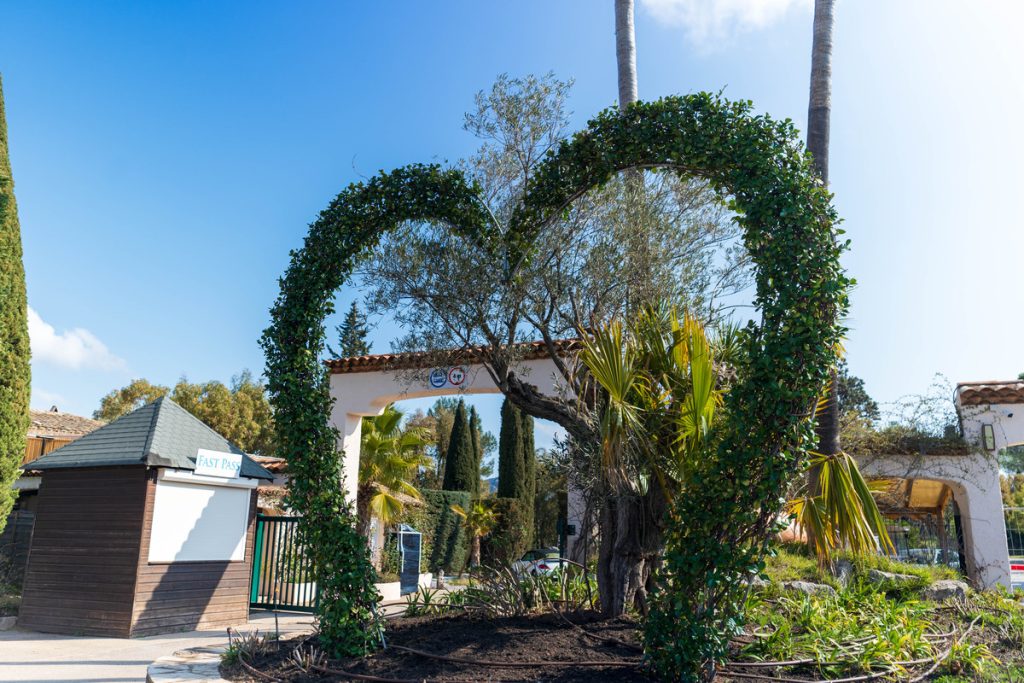 Ranging from hiking to yoga, by swimming and outdoors games, we also have entertainment programs for children from 0 to 17 years old, so they can have fun safely while you relax !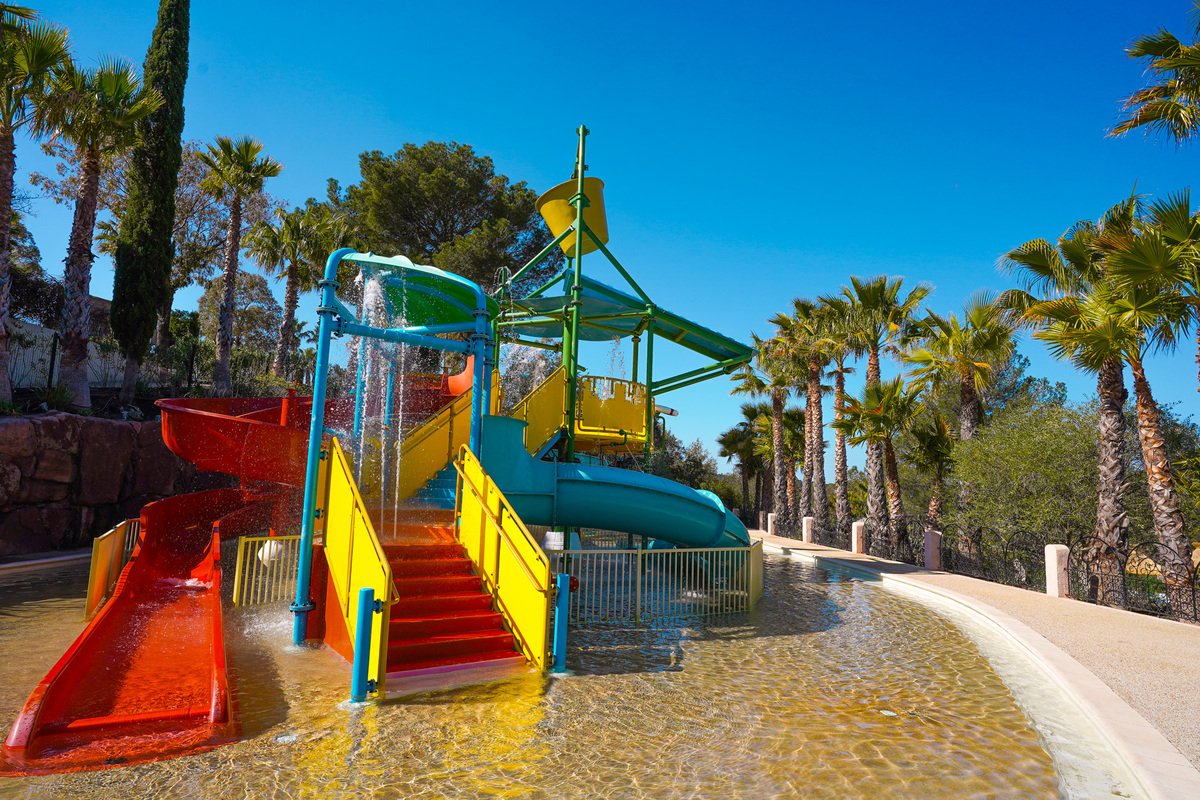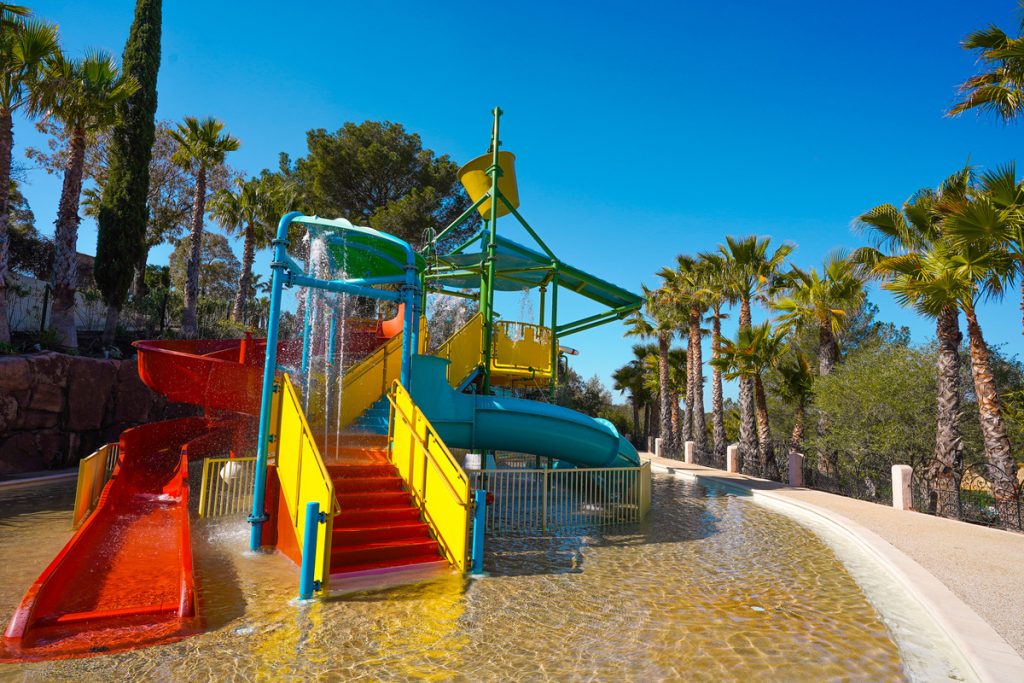 As for the "weekend of Ascension", it offers 4 days from the 18 to the 21 ! This is the perfect opportunity for a getaway to Esterel Caravaning with friends or family. On the program : a multitude of activities and lively evenings so you can have fun after a busy day !
Finally, the "weekend of Pentecost" from Saturday 27 to Monday 29 ; an opportunity to enjoy the outdoors of our campsite. We offer you moments of relaxation in the heart of the countryside, to recharge your batteries and relax before returning to work.
So, shall we book ?