In the heart of the protected area of ​​the Esterel Mountains and just a stone's throw away from the beaches of Agay, nestles an extraordinary tourist complex: Esterel Caravaning.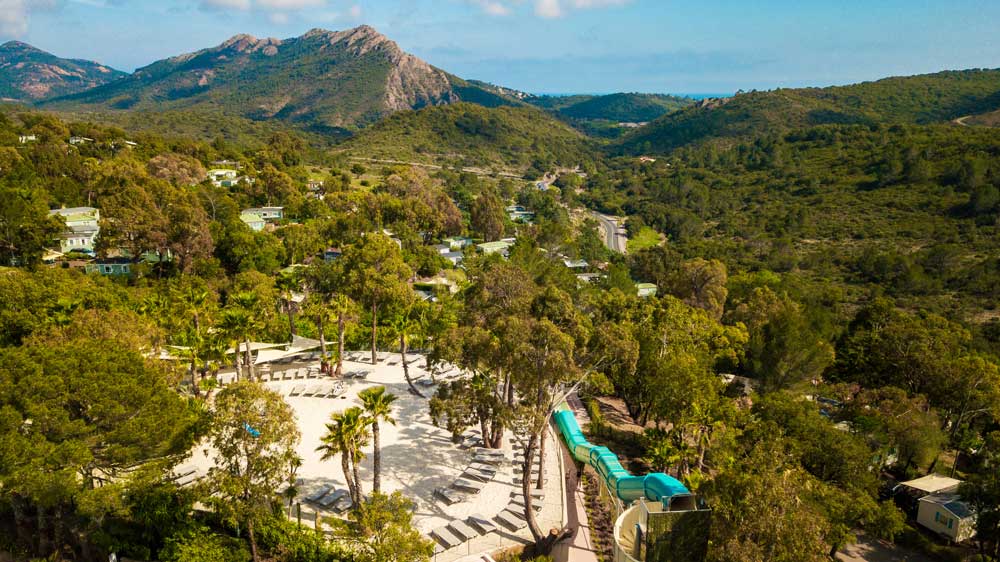 Reclassified as a 5-star site on May 30, 2022, for the third time, this open-air hospitality establishment has been the first 5-star campsite on the Côte d'Azur since 2011. 
To obtain this distinction, an audit body accredited by COFRAC (French Accreditation Committee) is mandated every five years by ATOUT FRANCE, the national tourism operator, to conduct inspections of various tourist establishments. These inspections are subject to meticulous classification criteria.
The classification criteria for outdoor accommodation set out the requirements in terms of the required level of comfort and quality of service. 204 points are checked and divided into three areas: equipment and facilities, customer services, accessibility and sustainable development.
Aim for excellence
For this reclassification, Esterel Caravaning has continued to improve in recent years by aiming for excellence and offering new services to its customers.
In 2022, the campsite opened a brand new closed & luminous 32-metre "Black Hole" waterslide within its vast water park that spans over 5000 m².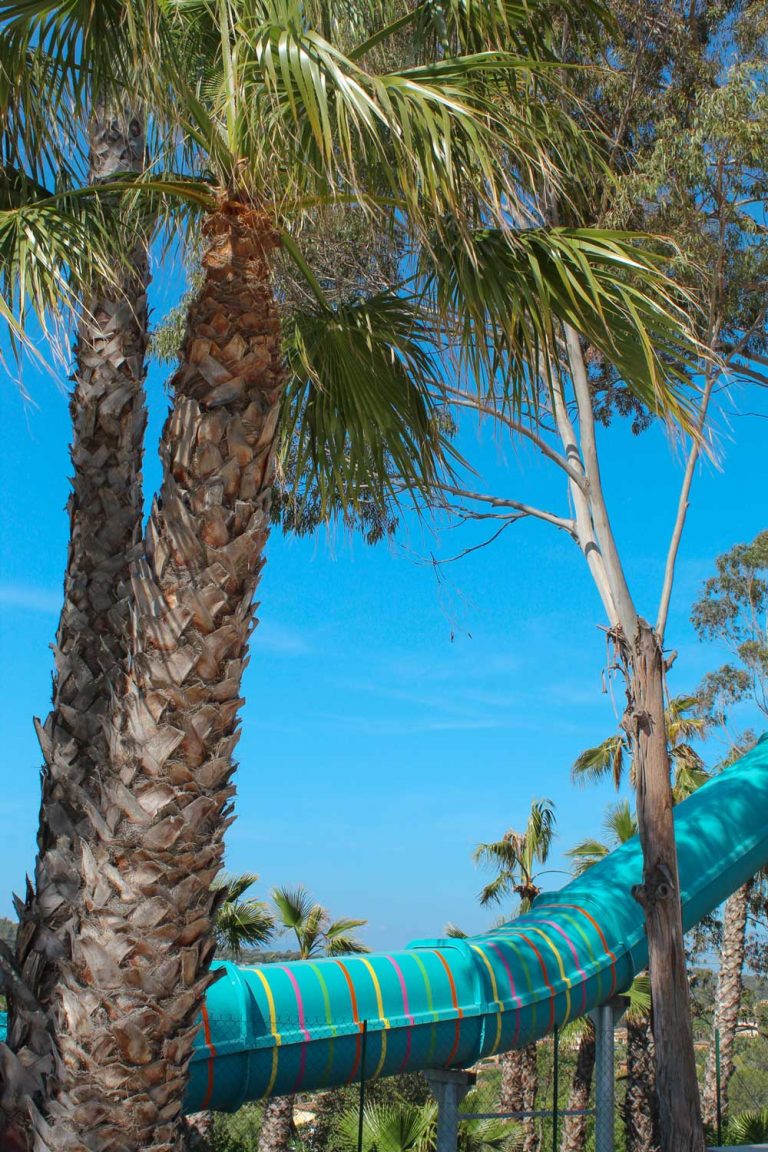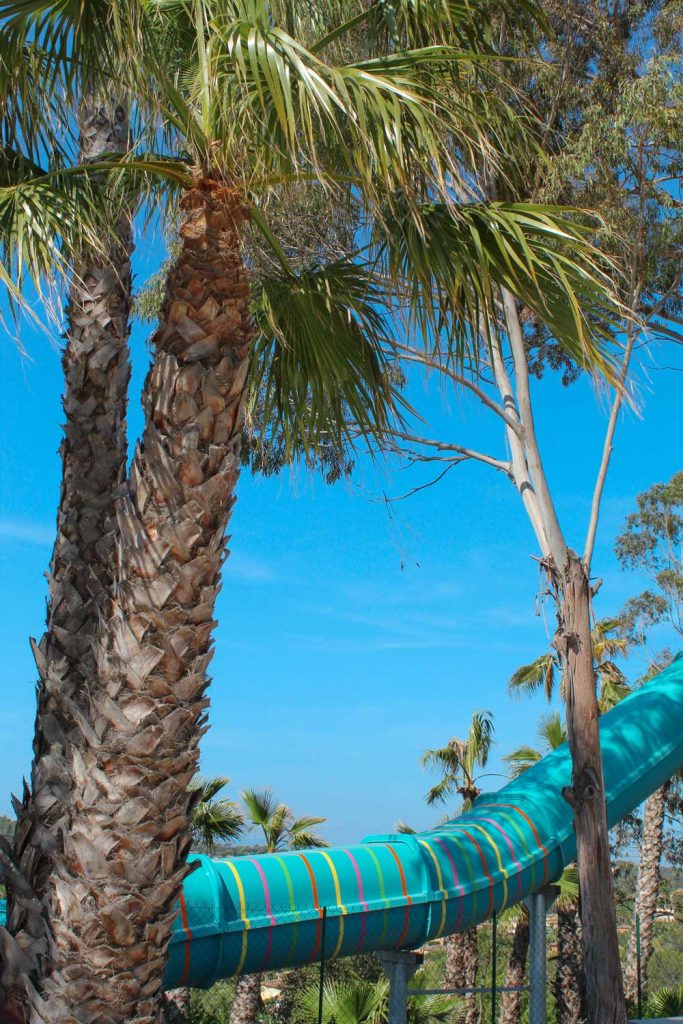 In terms of accommodation, it offers its customers the new VIP Plage mobile home with a white sand beach, swimming pool and private jacuzzi.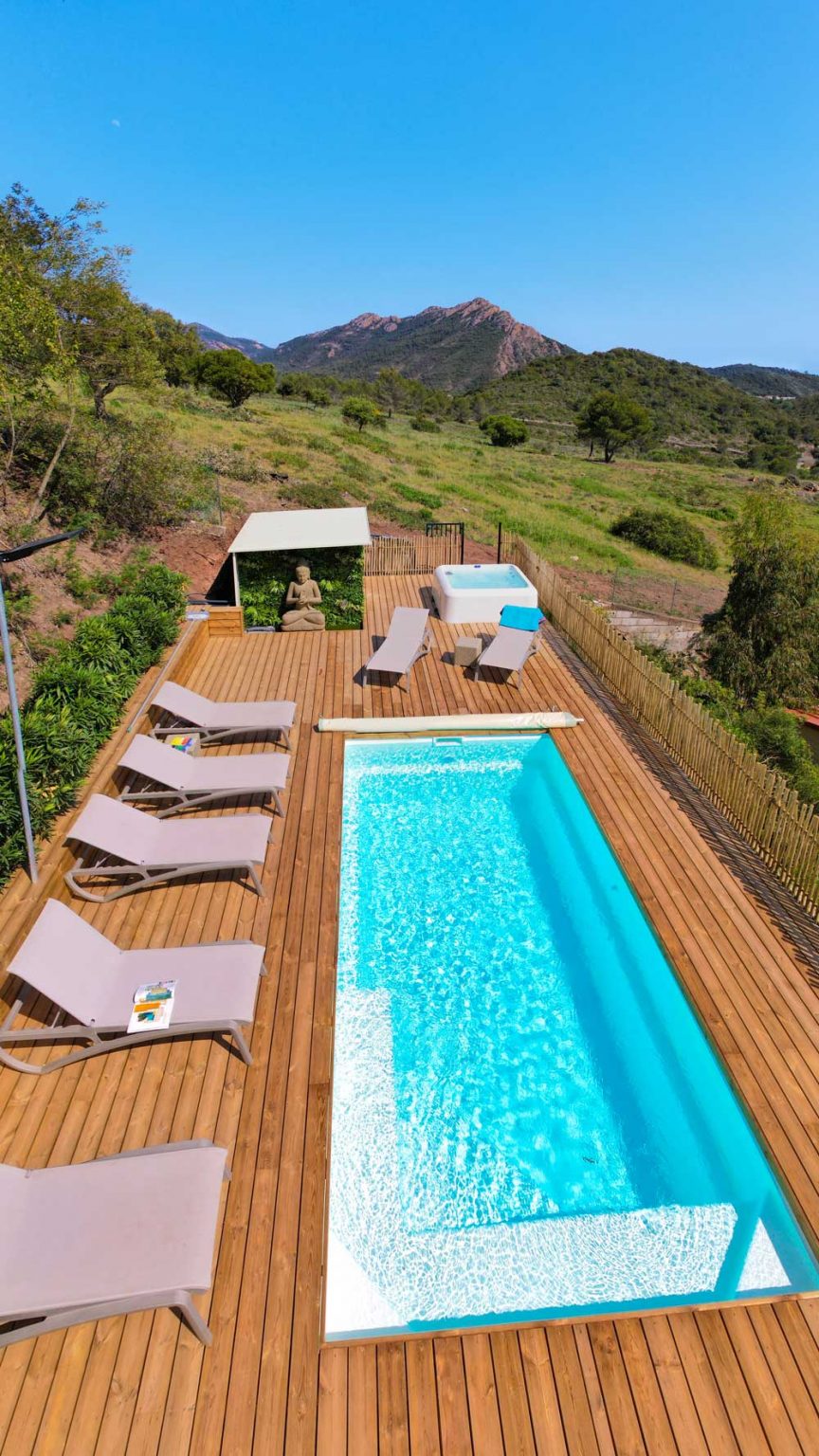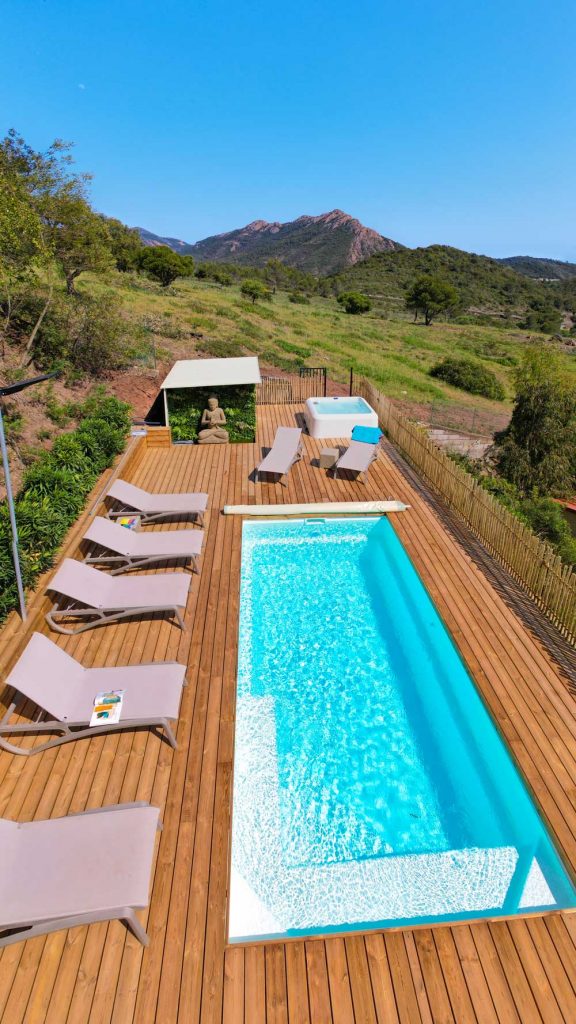 Finally, it opens the doors of its new SPA – Beauty Center which offers 6 wellness cabins as well as numerous treatments.
Thus, Esterel Caravaning is proud to announce the renewal of its 5th star for the third consecutive time, with more than 98% of the criteria points obtained, ranking it among the very best open-air hospitality establishments in France.