Summer is fast approaching and it's time to plan your vacation! If you are looking for a place where you can enjoy the fresh air, sun and nature while having fun and being comfortable, you know where to find us!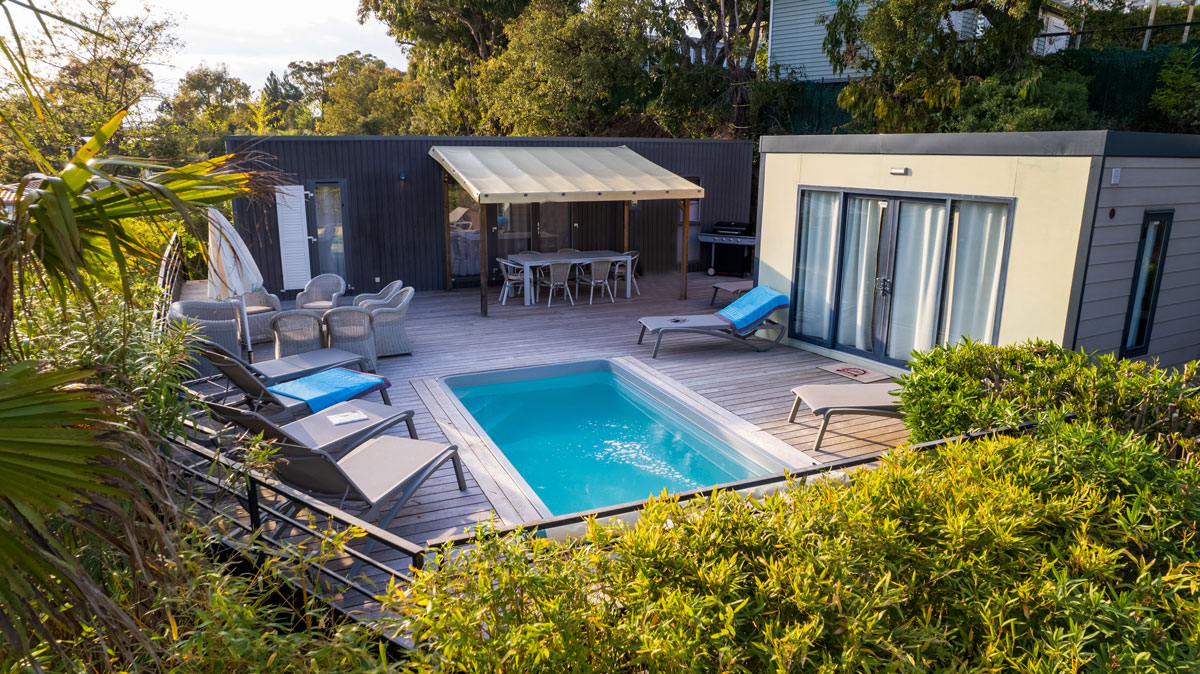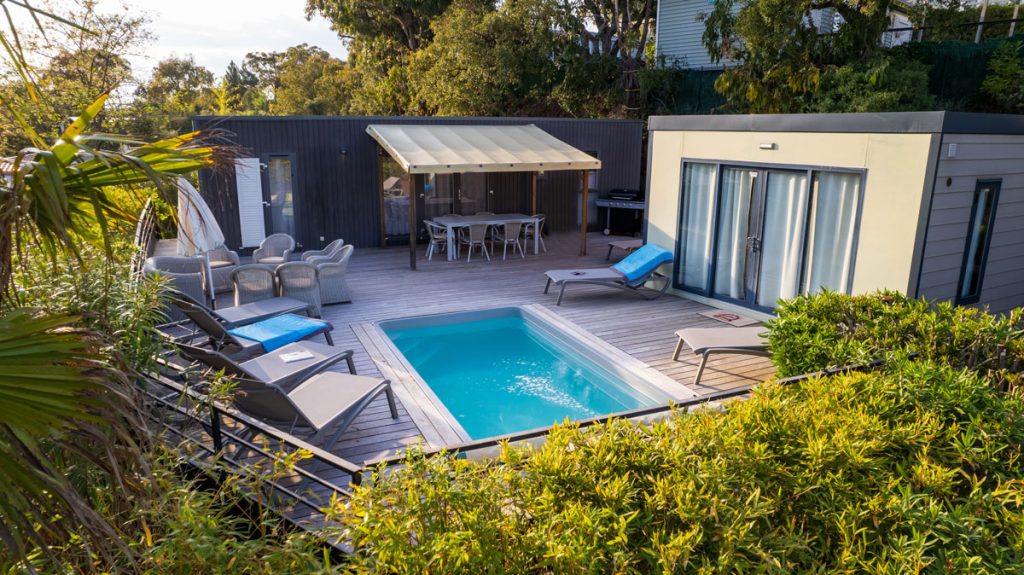 We are proud to offer you a quality camping experience in our mobile-homes fully equipped and some even freshly renovated. Whether you are alone, as a couple or as a family, we have lodgings adapted to all needs. Without forgetting our multiple pitches for caravans with a view of the red rocks of the Esterel massif!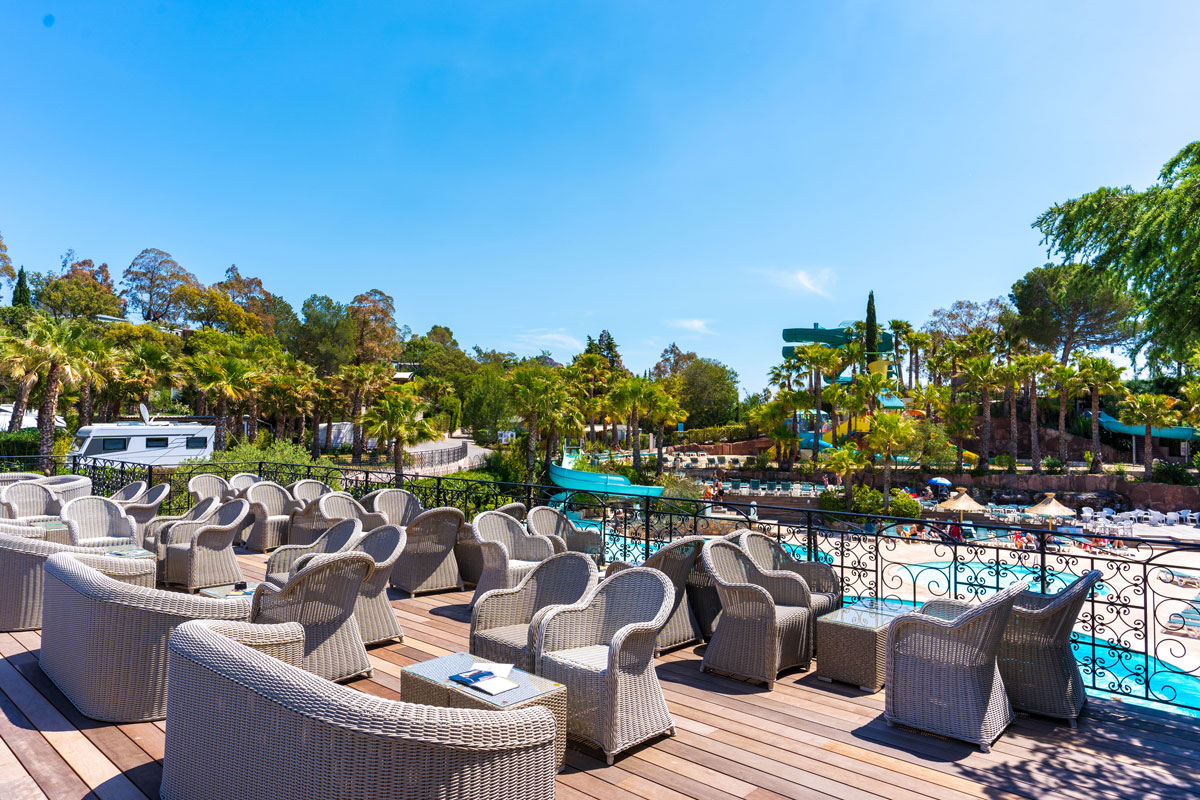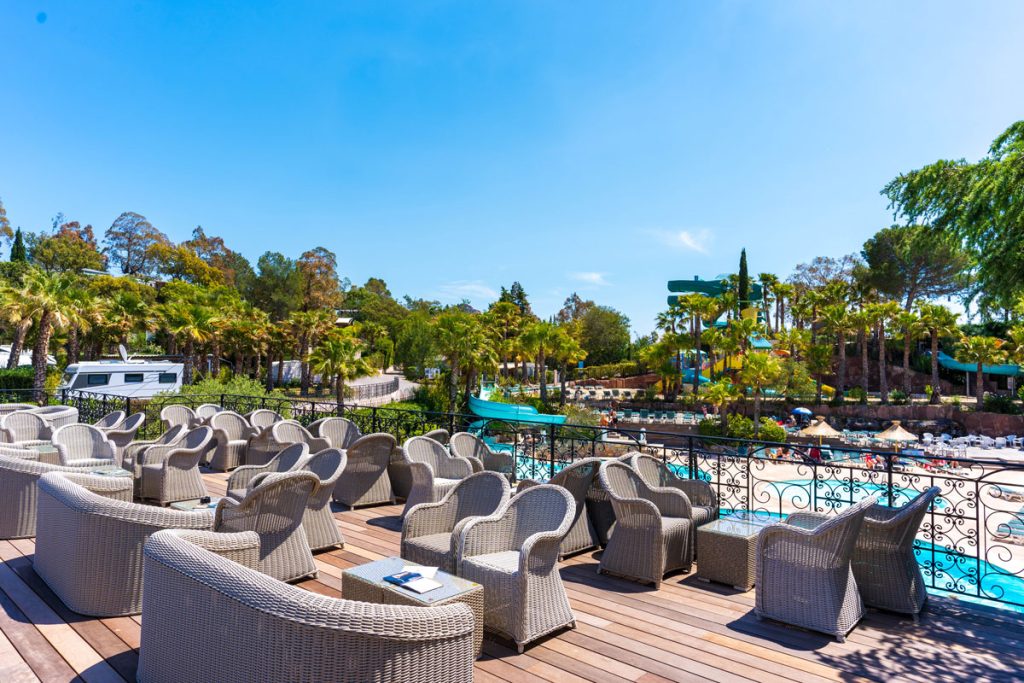 We are located in an idyllic setting, surrounded by greenery and close to the beach; what to satisfy everyone! You can relax by the pool, stroll along the hiking trails, pamper yourself at the Esterel Spa or enjoy the many activities on offer. There are as many for the children as for you!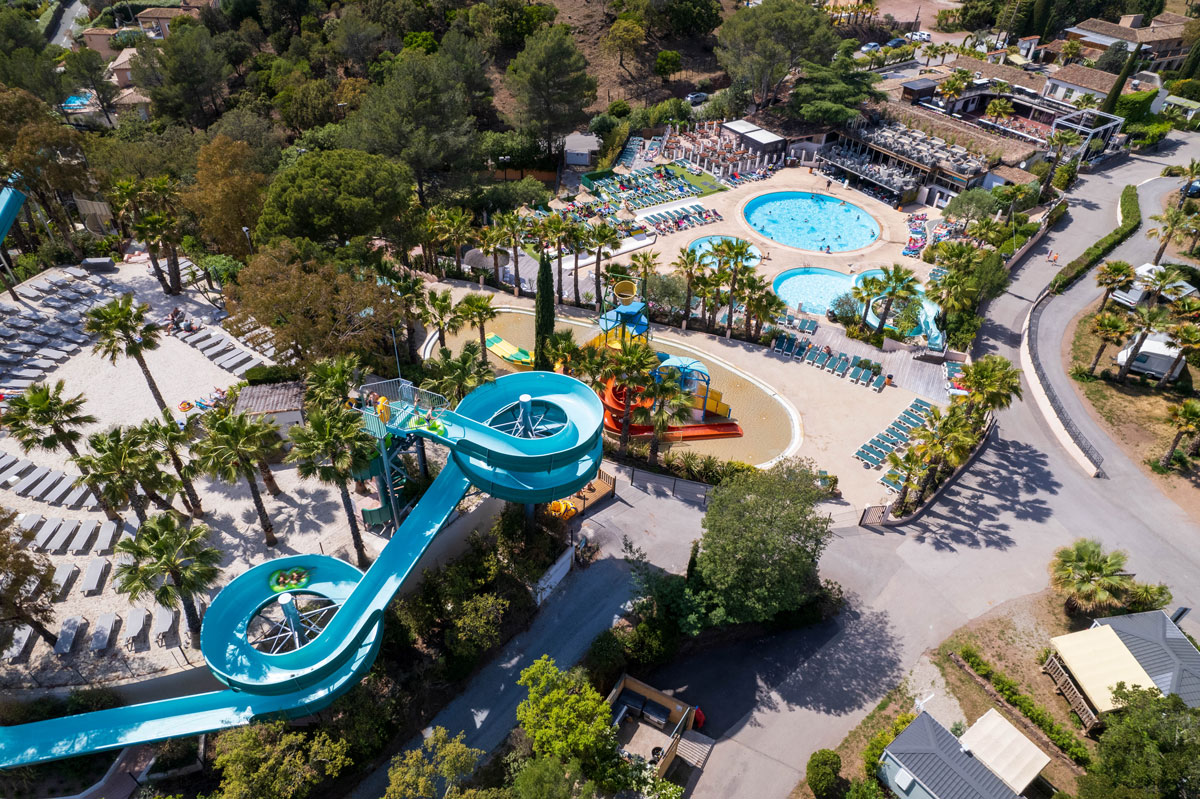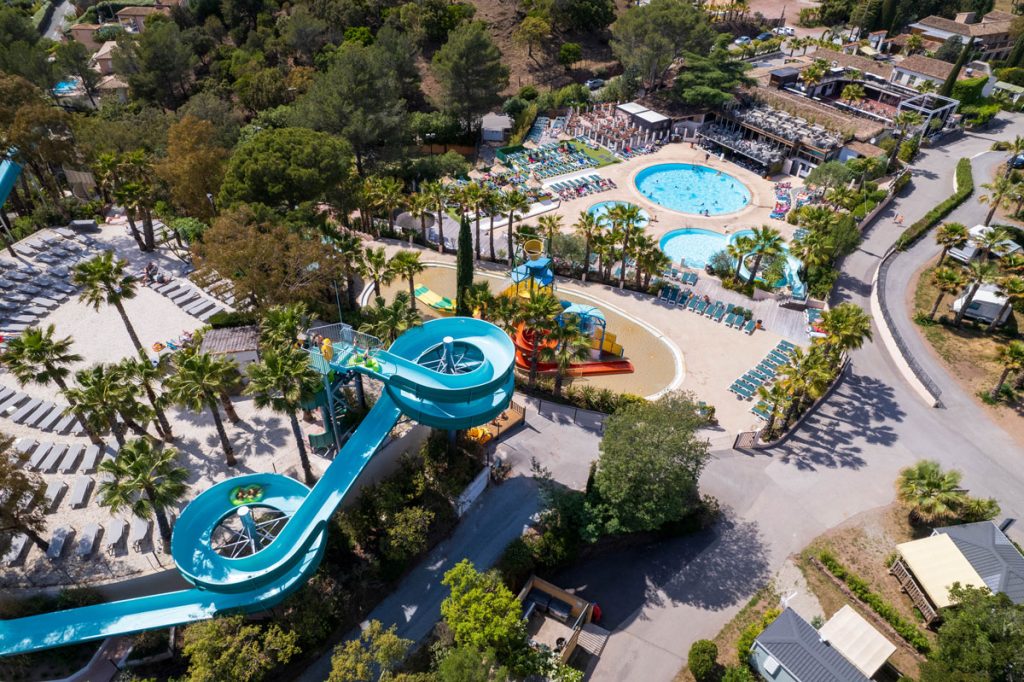 So don't hesitate and book now for a successful holiday! We can't wait to receive you and making you discover all the wonders of our region!