Recharge your batteries, relax, enjoy the sun & sea for a few days… It's possible in May at Esterel Caravaning & right up until the beginning of July!
Enjoy the benefits!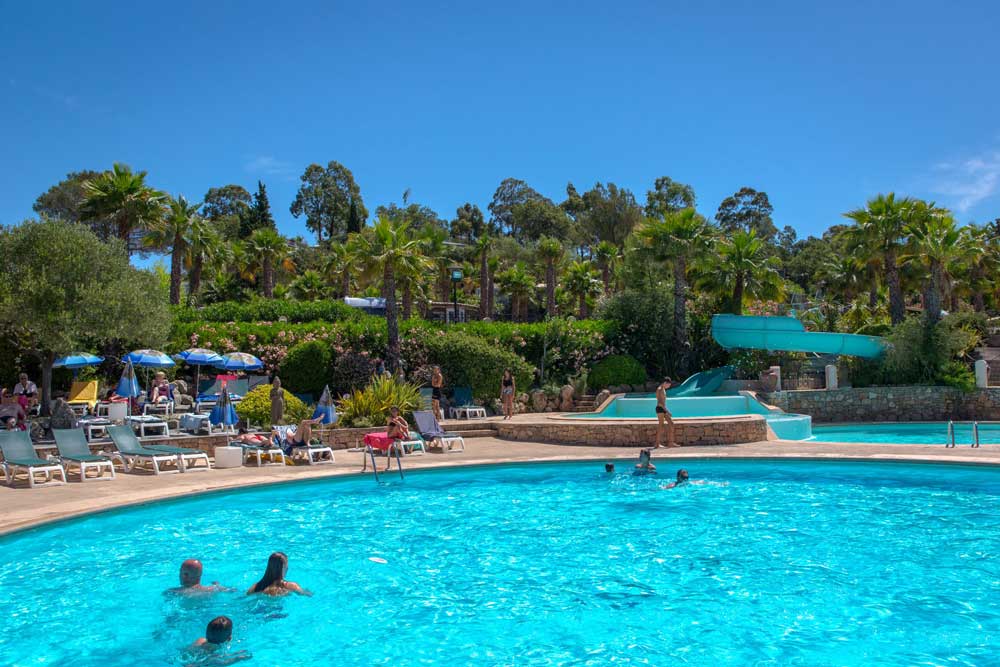 In a mobile home: your stay of 2 nights minimum or 4 nights minimum in a mobile home with private Spa or private swimming pool.
• Admin fees waived for bookings taking place in April, May, June & September and special "Seniors" offer at -20%*
On a camping pitch: your caravan, motorhome or converted van in the heart of nature even just for a single night*
• Spring offer throughout the month of May: -20% on top-of-the-range pitches with private bathroom or spa, for a stay of 7 nights*
Sun, calm and ideal weather with the Mediterranean sea nearby!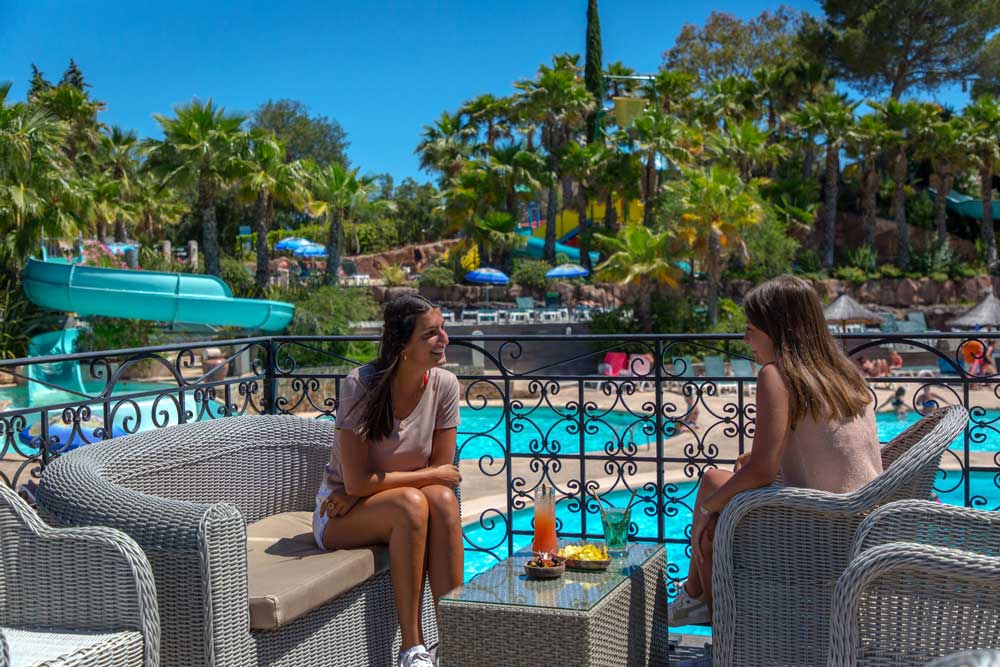 The month of May offers magnificent days and mild evenings. Swimming pool or beach, hiking, sports or idleness, Esterel Caravaning, a 5-star luxury campsite, is a paradise for the whole family, in the heart of the Esterel mountains.
Plus there's plenty of creeks and secret beaches to explore as well as indulging in the beautiful turquoise waters in a picturesque setting.
See you soon!