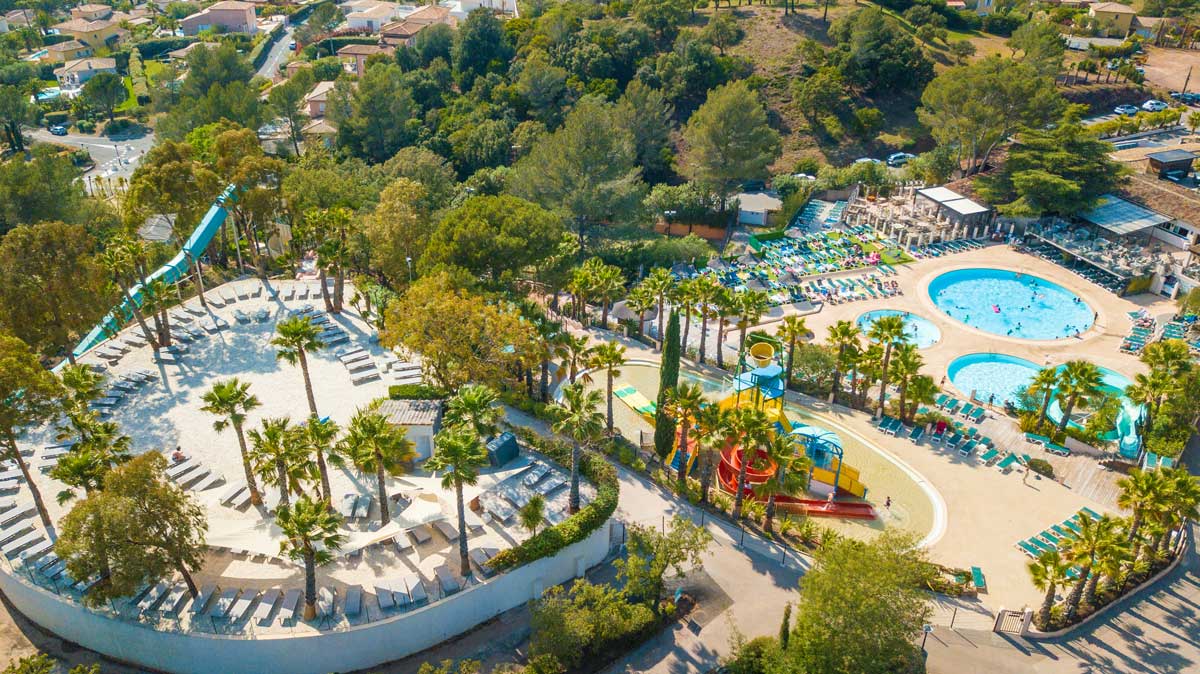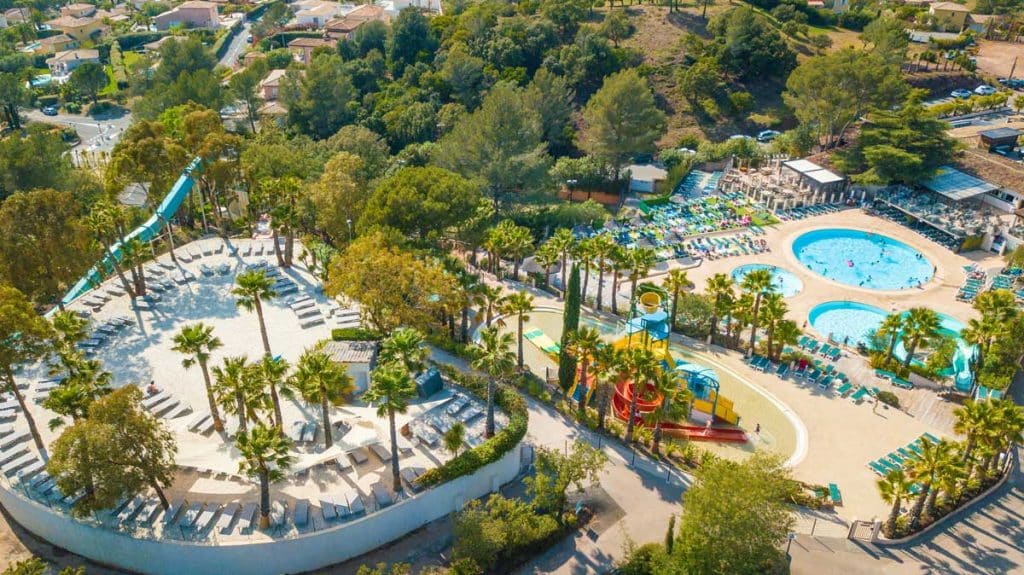 The first week of July marks the start of the peak season! The entire Esterel Caravaning team shares these first intense moments with you and is excited to meet our guests for this, our best summer yet!
A truly exceptional start to the season!
✨The on-site Boutique shop @yemoja.laboutique put together their very first Fashion Show in order to present this year's summer collection, a magnificent evening with sublime models showcasing the amazing line-up for this summer.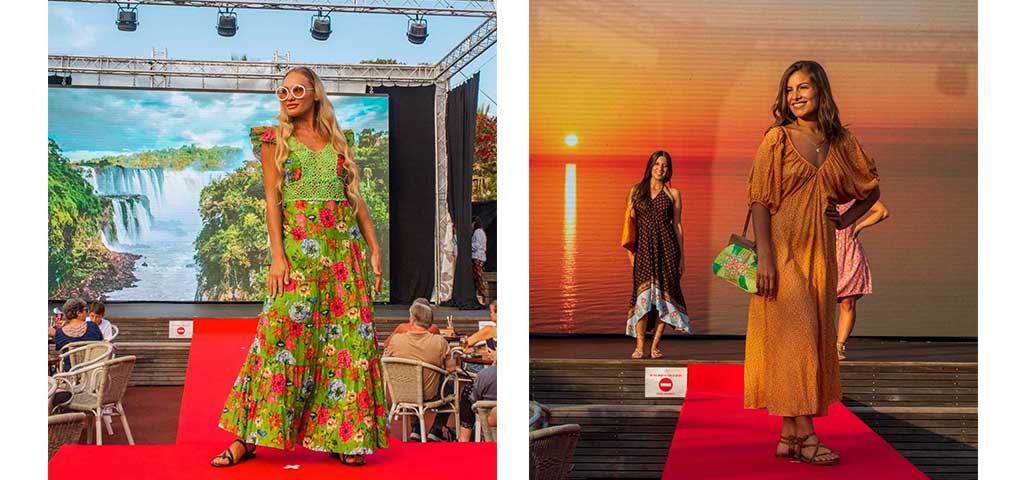 ✨ The brand new concept of Wine Bar & Boards "LA TERRASSE – LA PLANCHA" opened on July 1st, for even more convivial evening shows.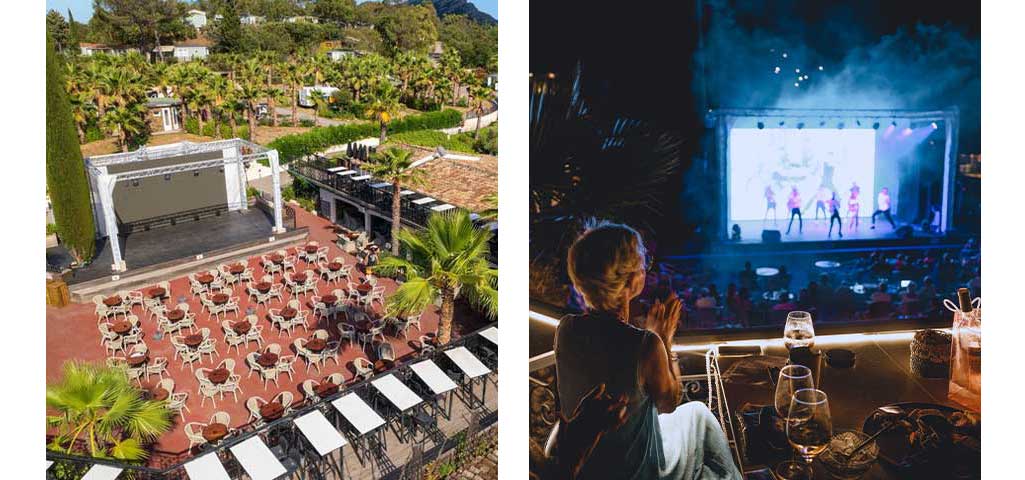 ✨Esterel Caravaning recently welcomed French susperstars @zaz_off and @ycare0 as well as their film crew, who were here to shoot their latest music video « Animaux Fragiles » "Fragile Animals". All of which was filmed within the magical surroundings of the Esterel mountains & along the Mediterranean Sea.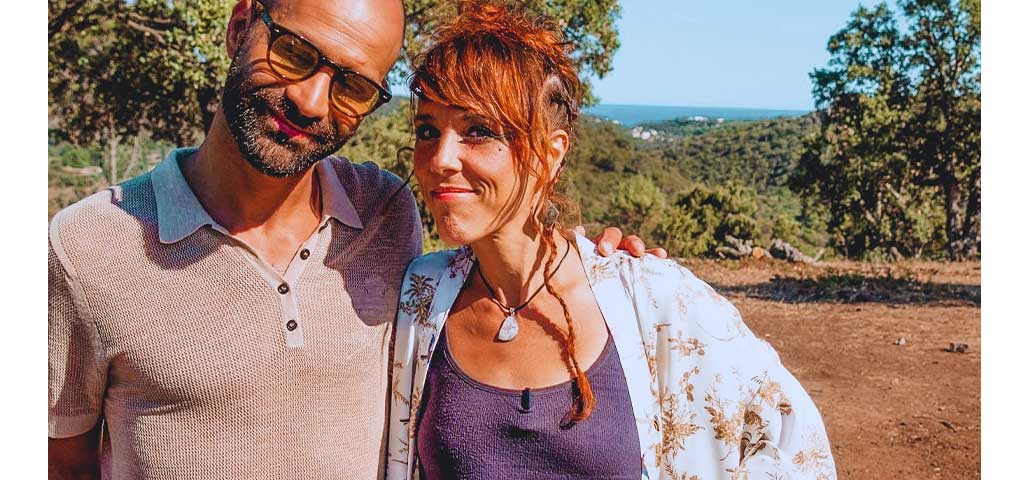 ✨Back to back TV coverage! TF1, M6 and France2 as well as radio station Europe1 came down to interview us about various different topics regarding the launch of this beautiful summer season to come!!!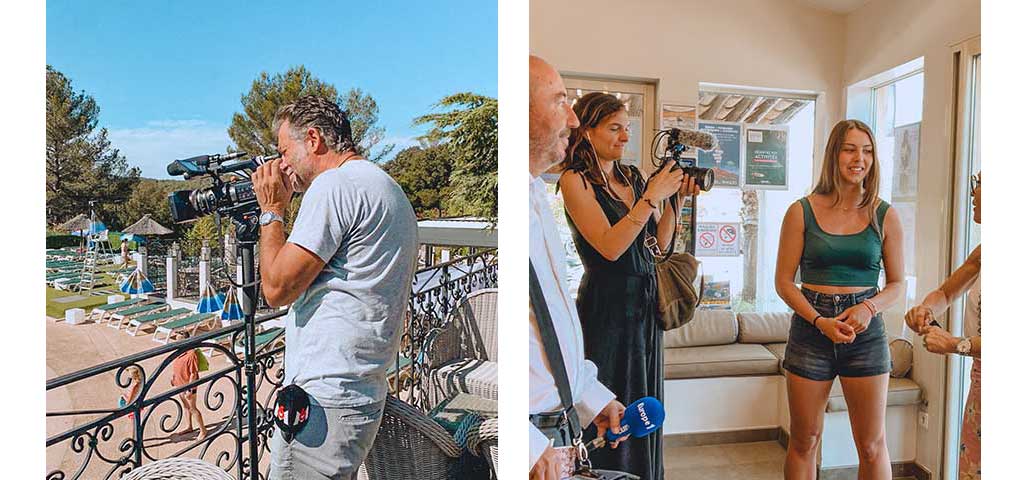 ✨Lest we forget the brand new SPA / Beauty Centre in an exceptional space which offers body treatments, face treatments, balneotherapy, massages…with 6 comfortable cabins and the restaurant LES SUDS for an exceptional dinner in front of the swimming pool!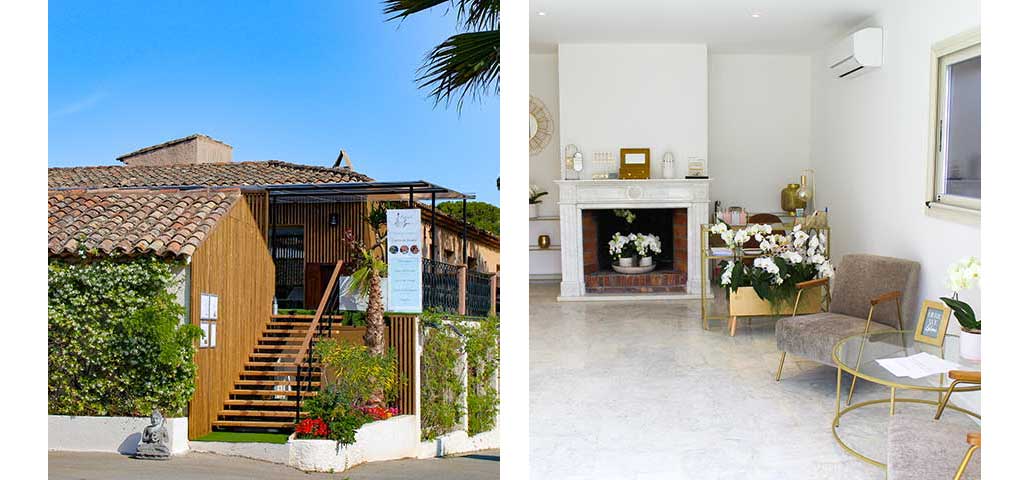 With this promising start to the season, Esterel Caravaning is also launching its CRAZY SIGNS summer dances every lunchtime around the swimming pools as well as its EVENING SHOWS and WELCOME SHOWS produced by our animation team 🎇
On behalf of your favorite campsite's entire team, we cannot wait to share these next few weeks with YOU ALL and to help you create many wonderful memories… 🤍